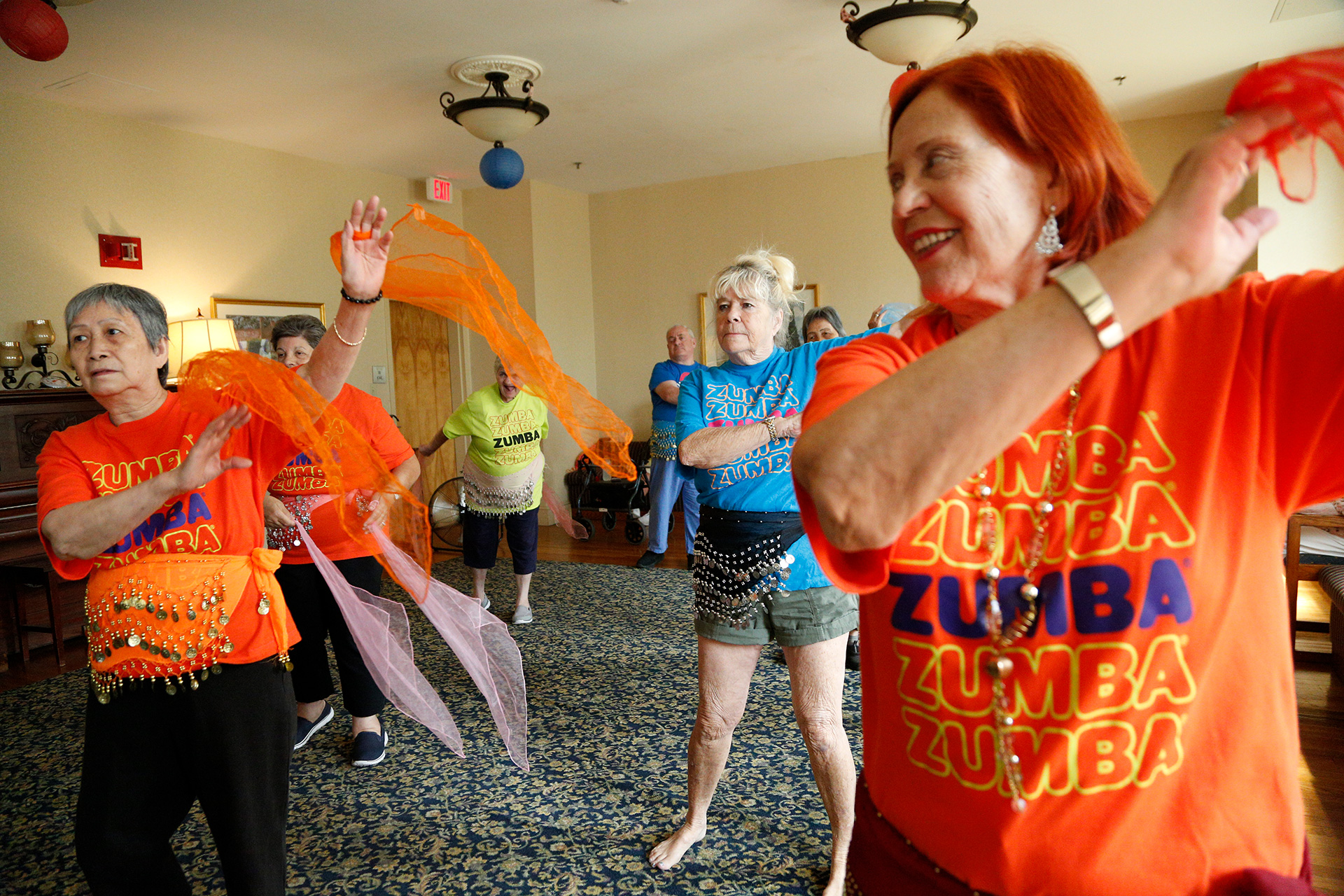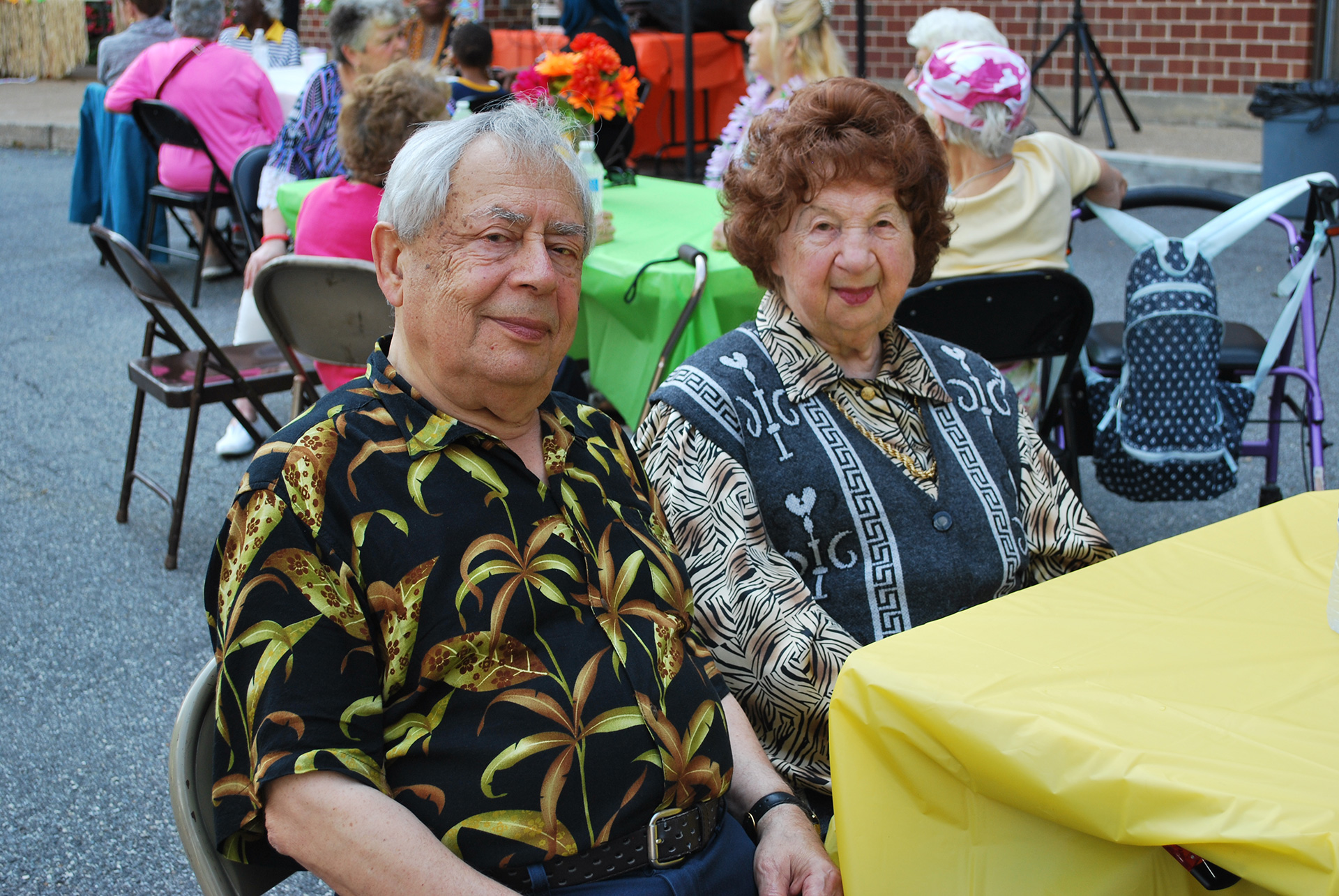 Your Neighborhood. Your Community. Your Home.
When it comes to senior living, you want it all. A safe neighborhood with close access to stores and transportation. A community where you can share activities and rely on a helpful and caring staff. Above all else, you want a home that's comfortable, attractive, fully equipped, up-to-date, and well maintained.
McNamara House delivers on all counts for residents and their loved ones. Located in a family-oriented area of Boston's Allston neighborhood, McNamara House offers a host of local conveniences plus nearby MBTA bus and rail service. Residents enjoy regularly-scheduled activities, celebrations, and special trips. The onsite staff goes above and beyond to support everyone's comfort and individual needs. And it's all professionally managed by locally-based, nationally-recognized John M. Corcoran & Company.
From modernized kitchens to onsite laundry facilities. From bingo night to special outings. From well-tended flower gardens to lush outdoor environments. McNamara House provides it all: a neighborhood, a community, and a home.
"There's a strong sense of community here. When I arrived, I felt immediately welcomed and loved. People here are warm-hearted."

– McNamara House resident
John M. Corcoran & Company is committed to compliance with all federal, state, and local fair housing laws. John M. Corcoran & Company will not discriminate against any person because of race, color, religion, national origin, sex, familial status, disability, or any other specific classes protected by applicable laws. At McNamara Housing we believe that our residents deserve to be treated fairly at all times. As an equal opportunity housing provider John M. Corcoran & Company will allow any reasonable accommodation or reasonable modification based upon a disability-related need.